Teachers can be potential victims of cyberbullying, particularly targeted by their students at their workplaces.
This article explores teachers' individual coping strategies of sharing, ignoring and enhancing self-efficacy to handle technology strongly and confidently, and it concludes with the implications of collaborative coordination necessary for the development of strong policies and strict cyber laws for ensuring teachers' cybersecurity in similar contexts.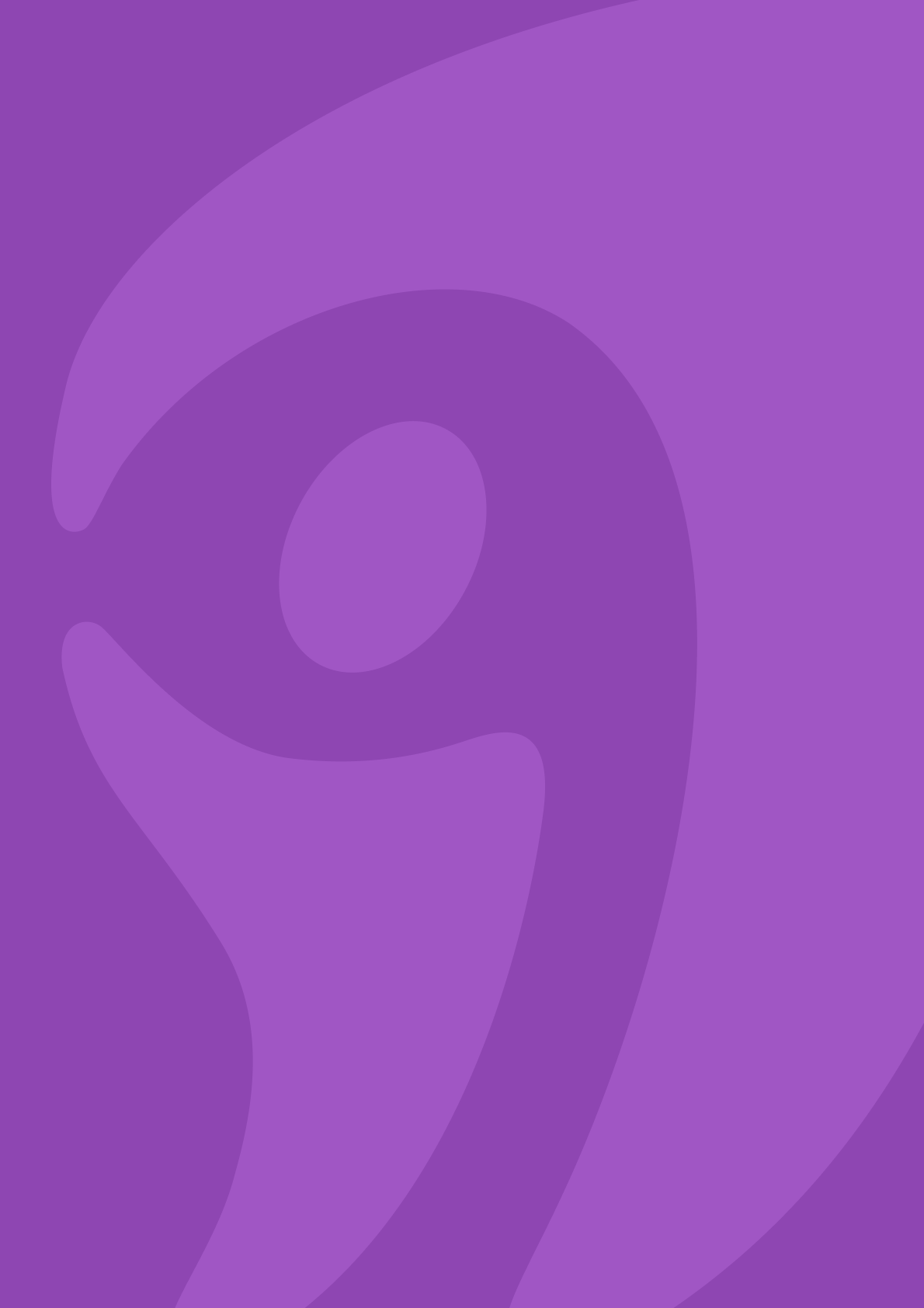 This article presents a systematic review of existing literature on the extent of teachers' self-efficacy in managing bullying and its connection to the likelihood that teachers will intervene in bullying, to their intervention strategies, and the prevention measures they employ, as well as students' bullying behavior and their experiences of victimization.
The study presents practical implications in relation to teacher initial education and professional development: teachers with higher self-efficacy tend to intervene more often in bullying situations, so it's important that teacher training programs are designed to support teacher's self-efficacy, through the use of appropriate methods, such as the use of role-play to practice specific professional behaviours.