The Democratic Republic of the Congo (DRC) is one of the hardest places on Earth to go to school. Though rich in natural resources, it struggles with political instability, extreme poverty, limited infrastructure, and armed conflict.
While primary education was officially made free for most of the country in 2010, according to UNICEF, this is not applied in practice with parents still shouldering the majority of schooling costs. UNESCO estimates that 4 million primary-school age children are still out of school.
There is a severe shortage of qualified teachers (particularly of qualified secondary school leaders) in the Congolese education system, resulting in large class sizes which can reach 100 pupils per class in the most marginalised areas. This is in part due to the evaporation of the state budget in the 1980s, with funding for education being cut from 25 per cent to seven per cent of state expenditure, reducing teachers' salaries to a fraction of what they were before. Even when education is available, many parents fear sending their children to school as armed groups infamously use child soldiers – many of whom are abducted from schools – and frequently target schools for looting and burning.
Schools forced to close
Educators in the DRC have also been facing infectious disease. The country has wrestled with an Ebola epidemic in Kivu since 2018 and is still fighting the world's largest outbreak of measles. When COVID-19 appeared in the DRC in March, the country was battling what a Red Cross leader described as a "perfect storm" of epidemics.
Upon the arrival of Covid-19, schools were forced to close (along with almost all other public spaces) and teachers were sent home in a months-long lockdown decreed by President Félix Tshisekedi. 
Door to door visits
While most schools in the Global North switched to online education during school closures, this was not possible across the DRC, where internet penetration hovers at around 19 per cent with regular blackouts.
Save the Children UK have shared with us the stories of teachers who did everything possible to help children retain what they had learned throughout the lockdown. 
During the closures, the charity mobilised to support stranded pupils and teachers, such as by helping to establish distance learning programmes on radio and television. The organisation empowered teachers to encourage pupils to read over notes and work on mathematics with their parents. 
For instance, Uwezo Mateso, a teacher at UHAKI primary school in Mushimbakye in Fizi, South Kivu, encouraged children to continue with their learning by listening to lessons broadcast via community radio with their parents, and doing work assigned remotely. On door to door visits to his pupils, Claude Buivuge Kasherangwa, a fifth-grade teacher at Musenyi Primary School in Sangre, South Kivu also assigned additional school exercises to keep children learning.
I myself have assigned a number of numeracy exercises to some children and show parents what they have to do with children, in order to keep them at home and limit their wandering, which is a risk of being contaminated," he said. "The big challenge is that many parents are illiterate and they do not supervise children's learning at home."
Teachers lead the community against the virus
Many teachers also took on new responsibilities, such as communicating public health advice to their communities.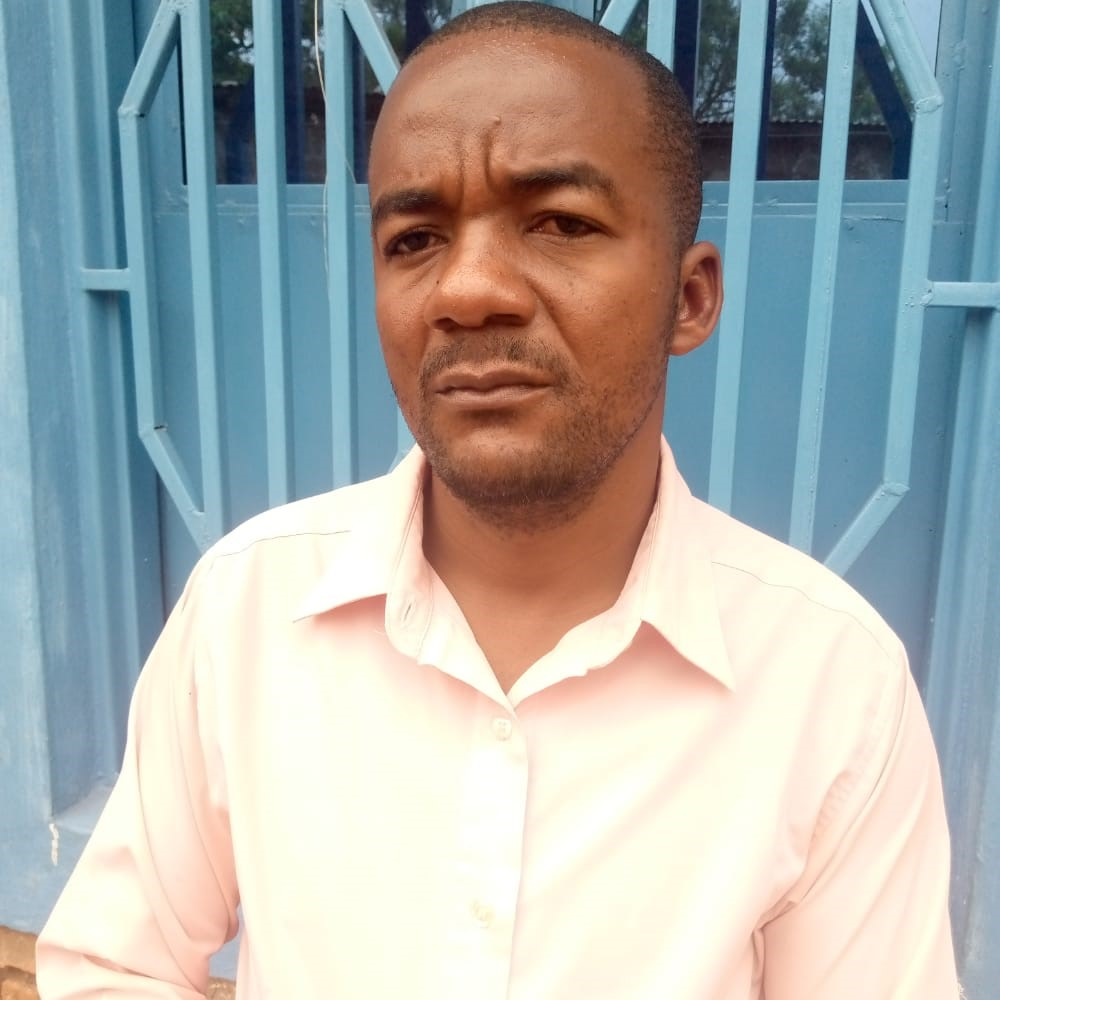 Kasherangwa, found himself locked down in his village and frightened of being infected by the virus. However, he reached out to advise measures for reducing viral transmission, after attending a health training programme organised by Save the Children.
Schools were closed but my community did not know much about this global pandemic, the cause of closing schools," he told Save the Children UK. "Despite my anguish, and after attending [training] about the impact of COVID-19 on children's learning, I have taken steps to sensitise my community on barrier measures to protect themselves against the coronavirus." 
Kasherangwa encouraged regular hand washing, social distancing measures such as greeting others without contact, staying home, and wearing face masks. In August, schools were reopened, reuniting teachers and pupils after months of separation.
*
Thanks to Save the Children UK for collecting these teacher testimonies from DRC. This blog is part of a series of stories addressing the importance of the work of, and the challenges faced by teachers in the lead up to this year's World Teachers' Day celebrations. 
*
Cover photo credit: Joan Marie del Mundo / Save the Children. The photos used in the body of the article have been provided by the teachers themselves.