Empowering students for just societies: a handbook for secondary school teachers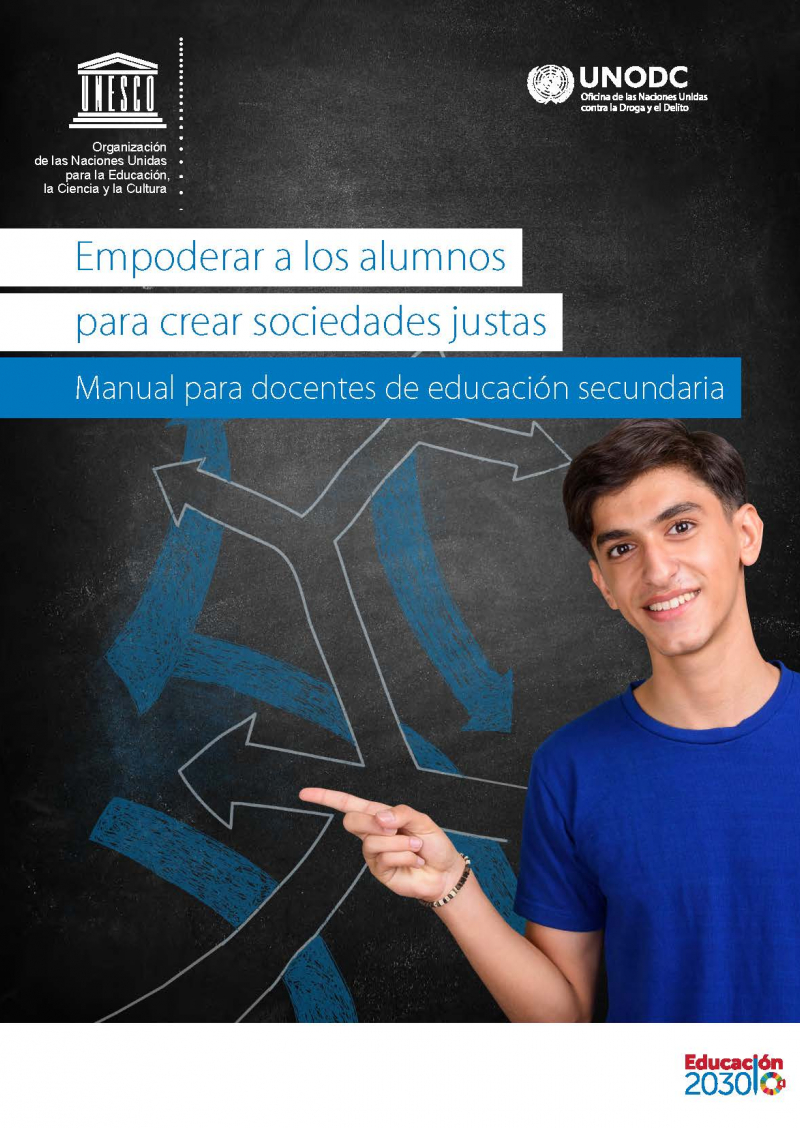 Teaching
Resources
Teacher guide

2019

Austria

84
The aim of this guide is to provide teachers with a selection of relevant and accessible in-classroom and out-of-classroom educational resources (summaries of short activities, lessons, units) that aim to instil the principles of the rule of law among secondary school students.
It can also be used by professionals working in non-formal education or engaging with young people, for example, in sports associations, community organizations, social work and the justice sector.
A guide for primary school teachers is available here.
Curriculum area
Educational level
Geographic Topic
Keywords